Visitor Restrictions Due to Coronavirus and the Flu
Learn More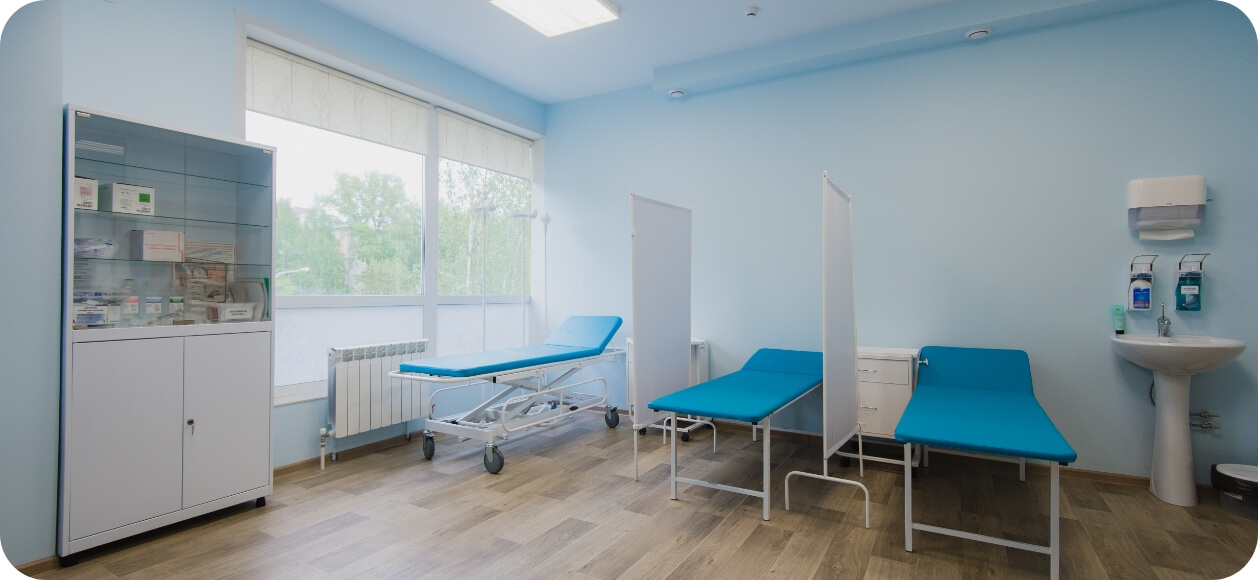 Visitor Restrictions Due to Coronavirus and the Flu
Admission & Discharge Guidelines
For all planned cases, Customer service executive shall inform you a day prior on date and time of arrival. Please carry your ID, all available medical reports and insurance card for the admission process.
The hospital provides dressing gowns, bedroom slippers and toiletries. The hospital is under CCTV surveillance. However, we highly recommend leaving valuables and jewellery at home or handing over to your family.
Room categories offered are Deluxe/ Single/ Twin Sharing room. All rooms have en-suite bathrooms and are fully furnished with telephones, mini-fridge and multi-channel satellite television. All rooms have a sofa bed to accommodate one person for an overnight stay.
It is best to pack a suitcase two weeks in advance, including pre-washed nursing bras, baby vests, baby gowns, mittens and wrapping blankets. You should provide copies of passport with visa page, Emirates ID and marriage certificate with UAE attestation (both parents) at the time of admission, failing which provision of birth certificate may be delayed. Incase of NICU admission for the baby, please contact the billing department as the standard maternity packages do not include these charges.
All admitted patients need to wear hospital wrist ID band clearly stating their full names and UHIDs to ensure identification. Make use of the call bell system at bedside and in all bathrooms in case of assistance.
Exceptional Facilities
Our facilities have won several certifications. including a Quality department led by experts in hospital quality management, which ensures that each and every facility not just maintains but also upgrades its quality standards, time and again.