Back to Results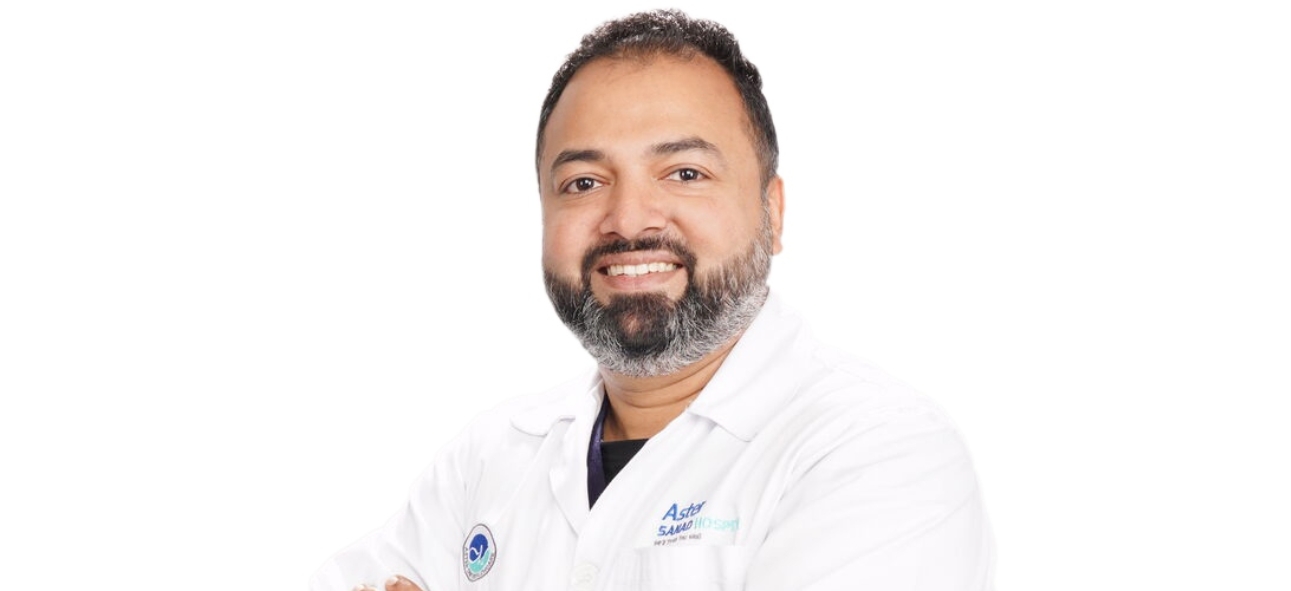 Dr. Shabeer Ali
Specialist Orthodontics & Dentofacial Orthopaedics, Invisalign certified Orthodontist
LANGUAGES
English, Arabic, Hindi, Malayalam, Tamil, Kannada
Education
2001-2006:Bachelor of Dental surgery (BDS).
2008-2011:Master of Dental Surgery in Orthodontics and Dentofacial Orthopaedics.
Specialization
Dentistry
Nationality
Indian
Type of Physician
Full Time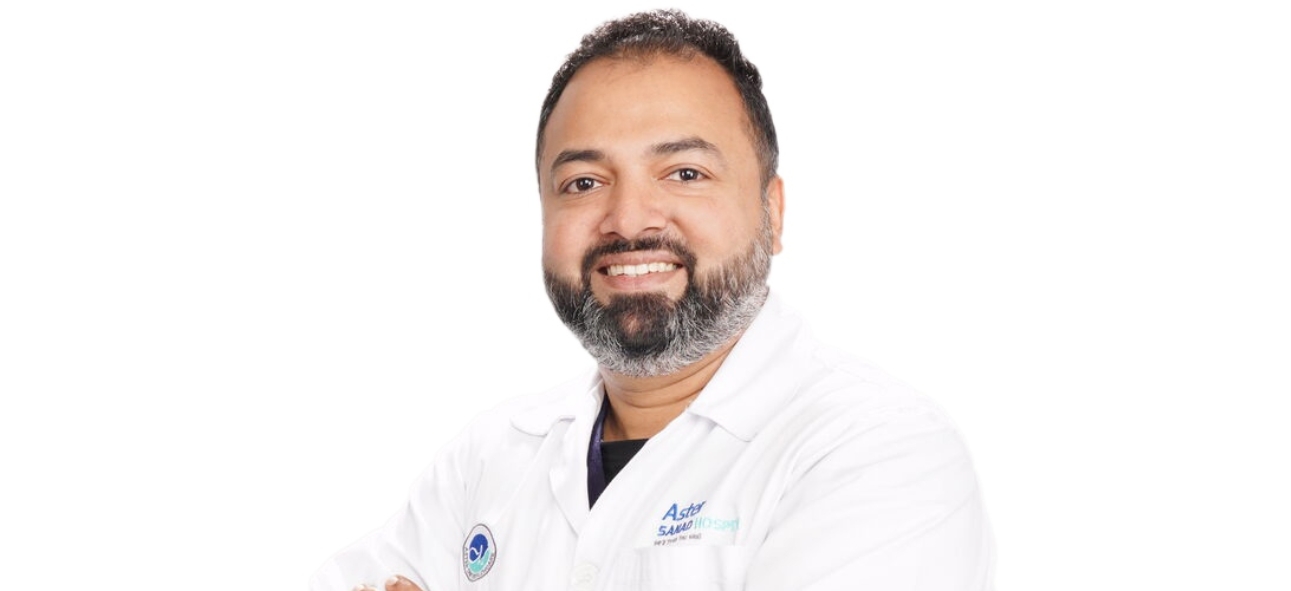 Professional Experience
2011-2014-Assistant Professor in the Department of Orthodontics at AL-Azhar Dental college,India
2014-2018:Registrar Orthodontist at King Fahad Hospital,Ministry of Health,KSA
2018-2021-Registrar Orthodontist at Kings Dental Centre,Qatar
Clinical Expertise & Services Offered
Orthodontic and Orthopaedic Dentofacial growth modifications and treatments.
Invisalign (Clear,removable aligner treatment).
Smile Designing.