Back to Results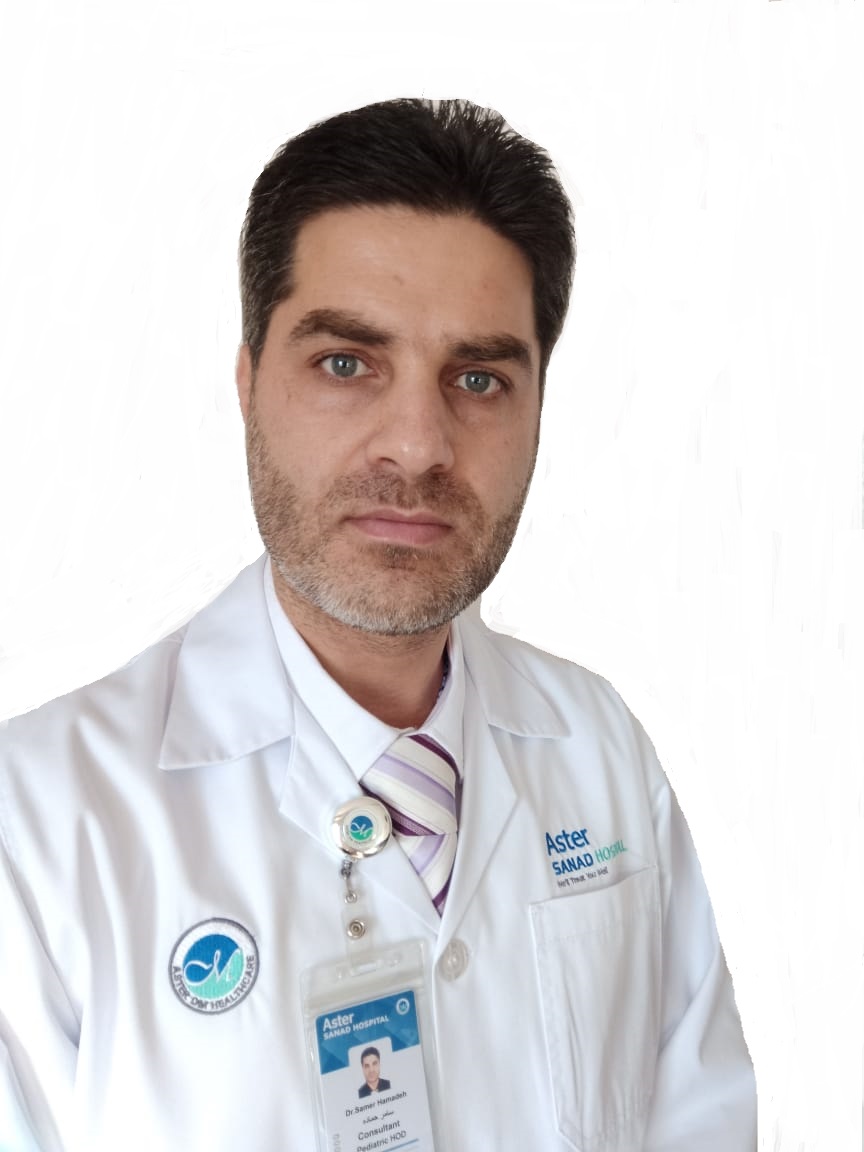 Dr. Samer M. Hamadeh
Consultant
LANGUAGES
English, Arabic
Education
-2011 Arab Board in Pediatrics.
-2010 Syrian Board in pediatrics.
-2018 MRCPCH (Part1&Part2).
-2006 MD from Damascus University-Syria.
Specialization
Paediatrics
Nationality
Syrian
License Grade
Credentials
Consultant and HOD of Pediatric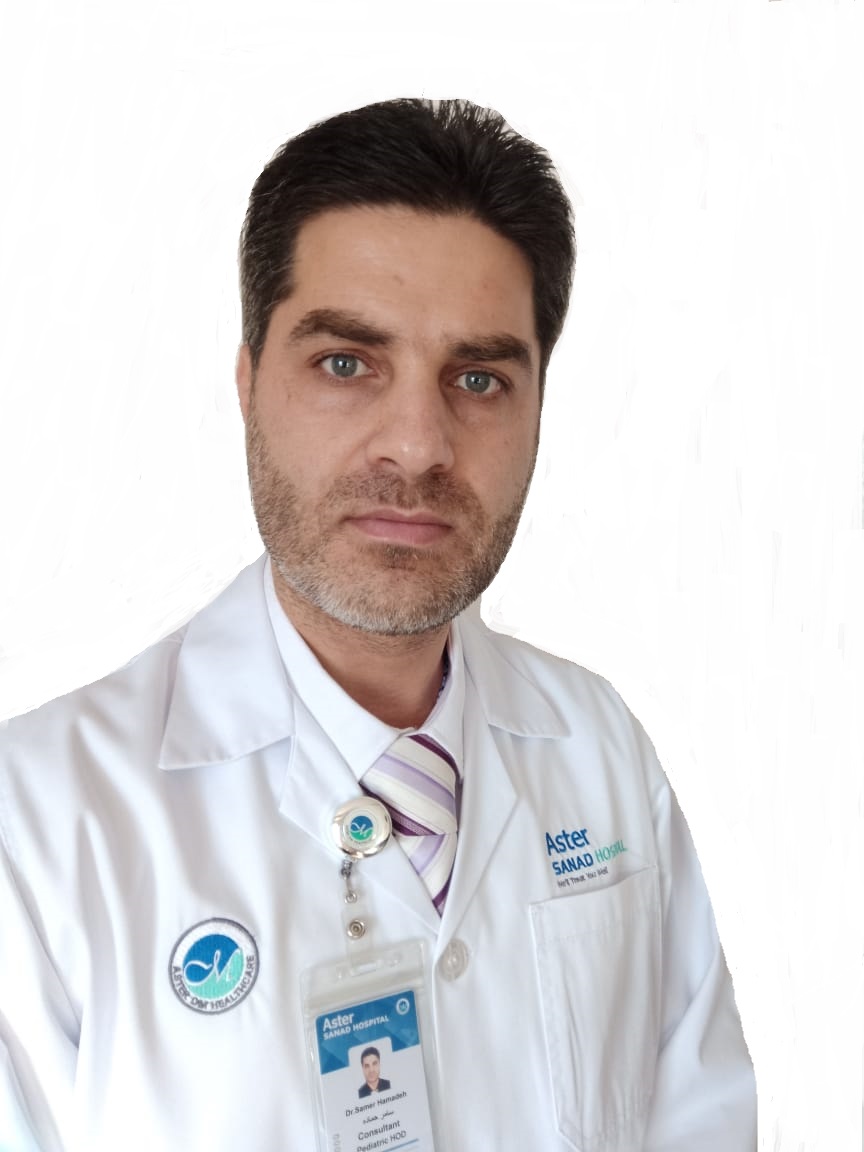 Professional Experience
Dr.Samer had graduated from Damascus university-Syria in 2006 and finished his residency program from Children Hospital-Damascus in 2010 with a very good evaluation.
He has submitted for Arab Board final exam in March, 2011 and passed successfully.
He joined to Dr. Sulaiman Alhabib-Takhassusi branch from 2011-2020 and worked during that in different departments including ER,PICU, and OPD with a very good achievement and experience all over this years.
Dr. Samer had joined Aster Sanad Hospital as Pediatric Consultant & Head Of Pediatric in May 2020.
Clinical Expertise & Services Offered
I have been practicing pediatric specialty for More than 15 yrs.